WELCOME TO

Accept payments
anywhere, any time.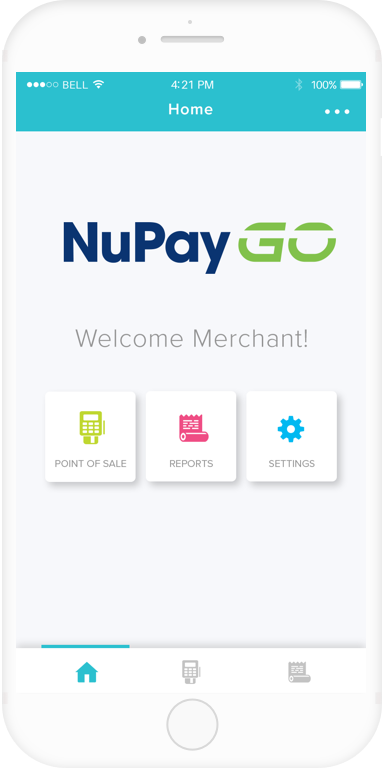 Easy to use
The fast, simple and secure way to
do business on the go. Accept debit
and credit cards anywhere, any time.
Grow your business now.

Notify your customers
No more printing receipts.
You can SMS and e-mail customer
receipts directly from the app.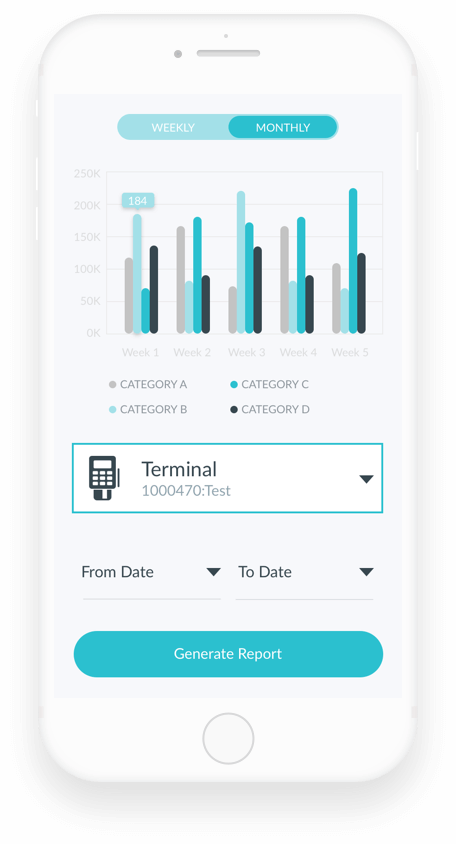 Get real-time reporting
Gain insight to your business.
Flexible real-time reporting to keep track
of your transactions, anywhere, any time.
Your mPOS device
Fits in the palm of your hand and easily
connects via Bluetooth to your smartphone
or tablet. In just a few seconds you will be
ready to transact. Your future is in your hands.
Discover your most reliable point of sale yet

Easy to use app

WiFi-enabled

24-hour support

Bluetooth
communication

Accepts debit
and credit cards

Real-time reporting

Customer receipts
via e-mail or SMS
Transparent pricing to fit your budget
Transaction fees
2.50% for credit cards ex VAT
2.50% for debit cards ex VAT